Use runVIBE to improve your unique running technique
What is runVIBE
runVIBE is a small, Bluetooth wearable sensor worn on the ankle.  The sensor transmits information about a your running power and efficiency to compatible Bluetooth or ANT+ enabled watches and smart phones.
runVIBE captures every step and calculates how efficiently your effort is being converted into forward motion.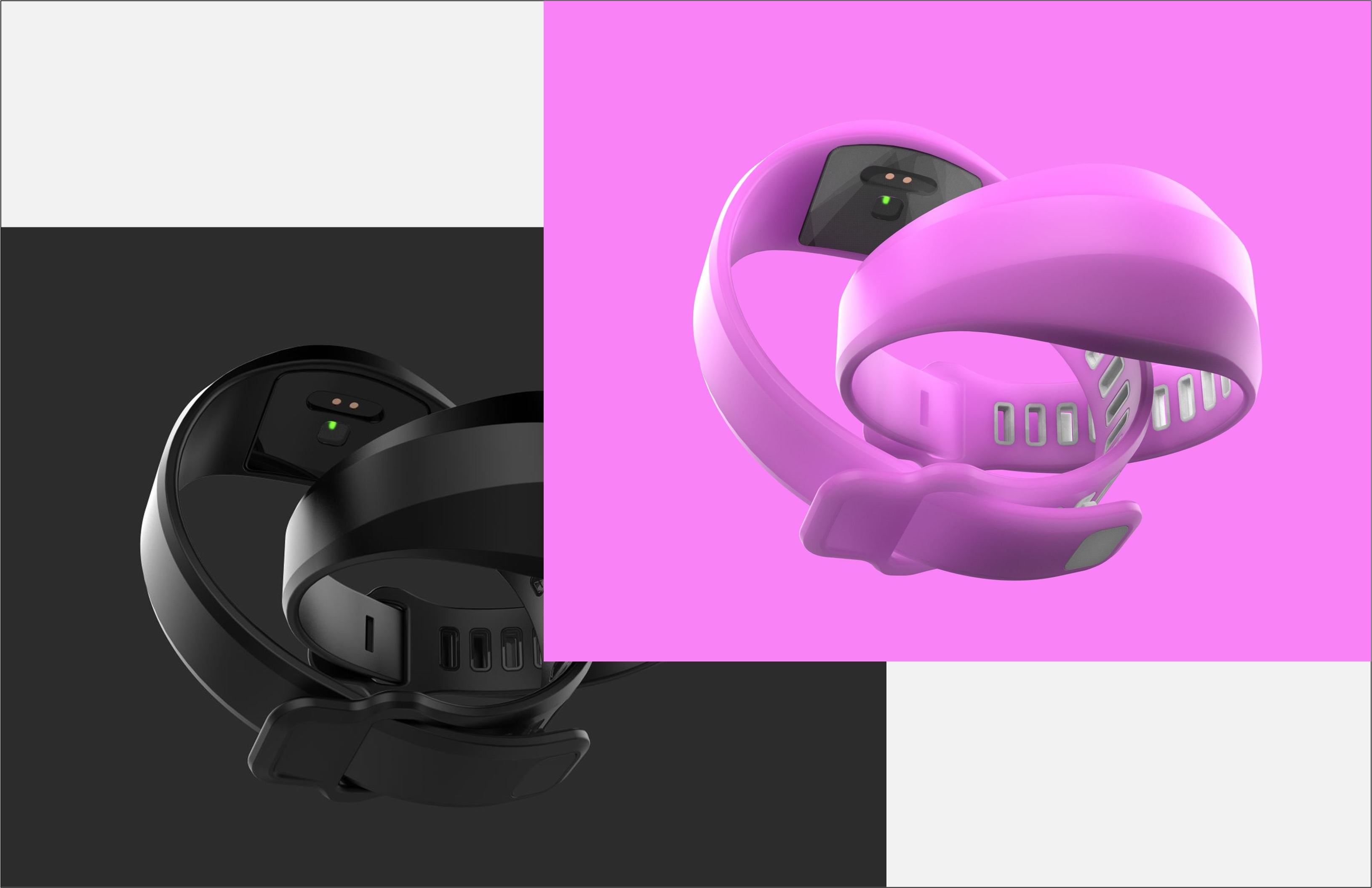 Run further with runVIBE
No given running technique works the same for everyone – we must all learn and adapt the fundamental aspects of what makes a great runner to our own unique body makeup.   
runVIBE enables you to learn how to translate key running technique fundamentals to work best with your physical makeup .
runVIBE provides immediate feedback on changes to your technique – you can see in real time if a change is an improvement to  your unique running style.
Your running technique coach beside you every run
runVIbe doesn't care how you look, just how you run. You or your coach can get immediate feedback on suggested improvements to your running, enabling faster more efficient progress in achieving your goals.