runVIBE News & Updates
latest news and updates from the runVIBE team.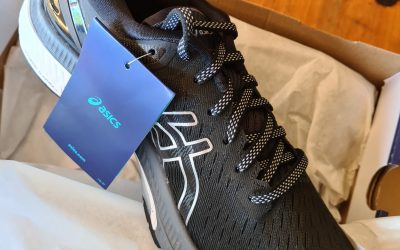 The runVIBE team are pleased to announce the winner of the ASICS shoes for participating in the recent runVIBE survey. Many thanks to all those that completed the survey questions. It has provided us with great input for further refinement of runVIBE. The runVIBE team...
read more