Track your Recovery and Retrain your Run
Running Injuries
All runners experience niggles and injuries as part of their running journey.
Injury happens when the demands placed on the runners body exceed the tolerance of tissues to be able to adapt.
It's a case of too much too soon.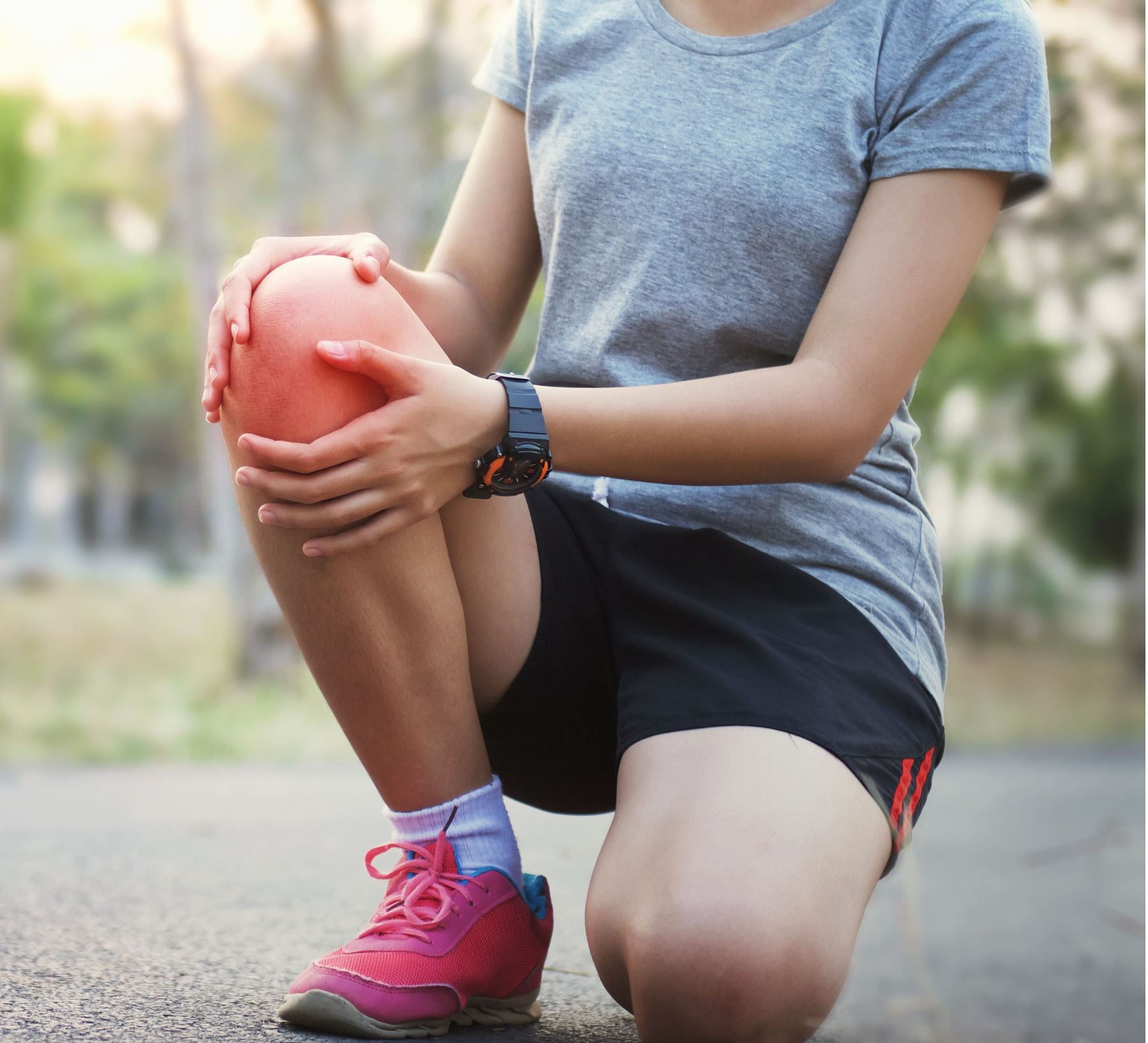 Movement is Key
 Being injured doesn't always mean that you should stop running.
Movement is essential to healing and building a stronger body.
While recovering from an injury or managing a niggle it is optimal to be able to fluidly adapt your running load on injured muscles, tendons or bone, keeping you moving and helping you heal.
Faster Recovery
runVIBE gives you details on real time running load values, allowing step by step athlete monitoring for the best recovery outcomes.
runVIBE's instant feedback is a valid indicator to monitor your body's response to your recovery plan.
Recovery is training in the presence of injury. runVIBE helps you get there.