Go into the draw for a pair of ASIC shoes by completing the short survey on runVIBE
How runVIBE improves your unique running technique
runVIBE allows you to assess load and lessen the risk of injury
use runVIBE to monitor your soft tissue stress and improve recovery
A unique tool for improving patient running assessment
VIBE Athletes
Athletes training with runVIBE.
Coming Soon
Vibe is Fluid
"The runVIBE sensors are going to be a fabulous tool to assist with adapting my running style to enhance efficiency and performance. What I particularly like about it is the visual reward of being able to see the progress and improvement, therefore I also see is as being a huge motivator to get out and run more to keep getting the positive reinforcements." – Nadia S
Vibe is Fast
"I think a lot of the training with power principals from cycling could cross over into running to assist with training feedback, efficiency, training in zones, balance of right vs left and impact of training through the data capture." – Wiremu W
Vibe is Freedom
"I'm keen to use runVIBE for refining my efficiency. I would try different ways, techniques while running and compare my times and distances. I love running and I really think that I could do a lot better, but with lack of time, training efficiency must be better than just pounding the ground and doing the km's." – Cat S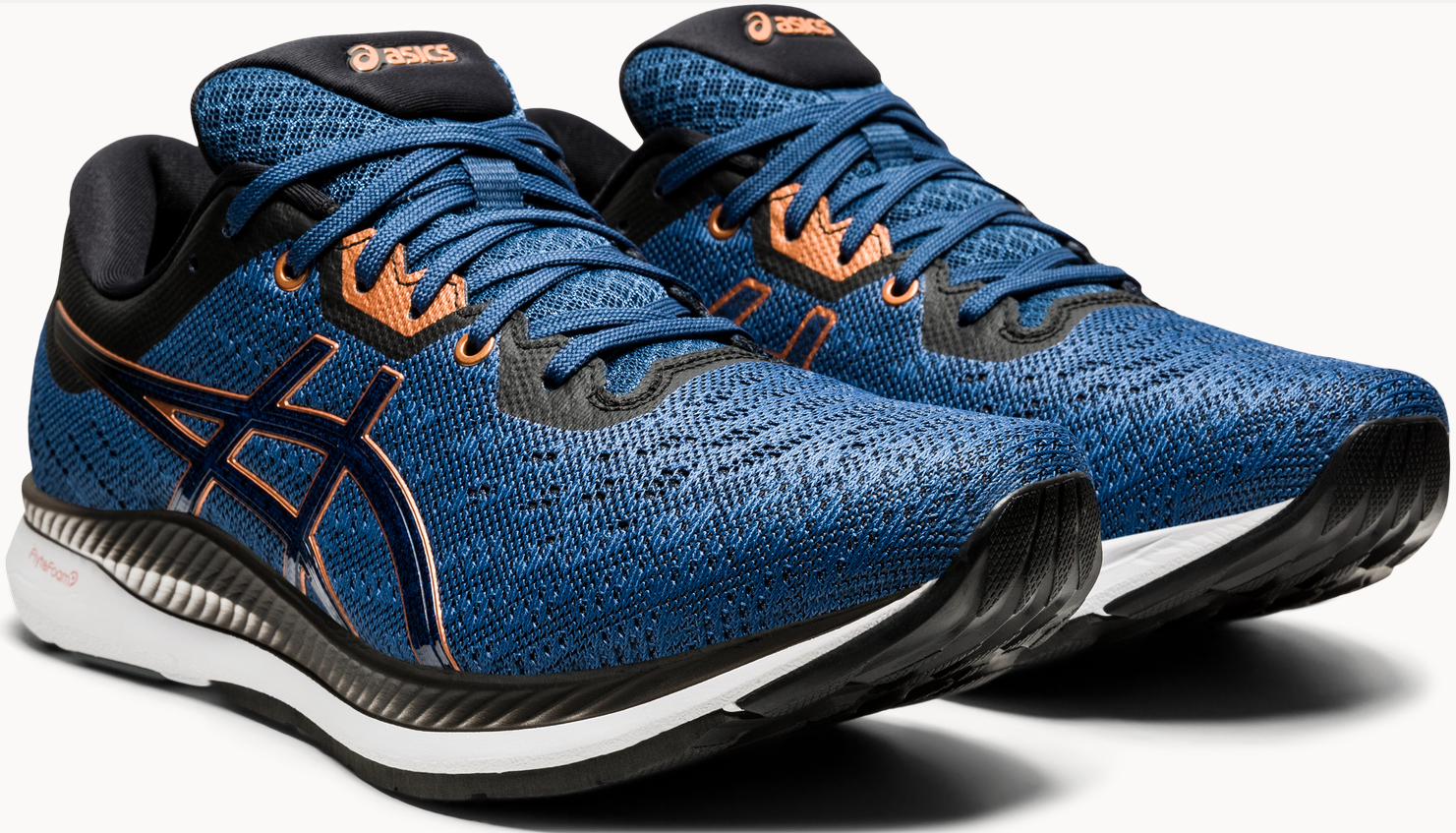 Go into the draw to win a pair of ASICS shoes of your choice by completing our short online survey on runVIBE.
We are gathering input on what features would be most useful to the running community and by completing the short survey you could win ASICS running shoes of your choice ( see terms and conditions below)
Terms and Conditions: Shoe choice dependent on availability. Prize draw available to NZ Residents only. Prize Draw will be on the 1st March 2021.